Toyota Supra MKIV 93-98 USDM LHD Passenger Window Power Switch Surrounding with Metall Bracket and Bolt
€ 115,00 excl. VAT
3D Printed Toyota Supra MKIV 93-98 USDM LHD passenger window power switch surrounding with metal bracket and bolt.
Please choose the oem or "supra" logo option.
If you want your own custom logo, please get in contact with us.
Beschreibung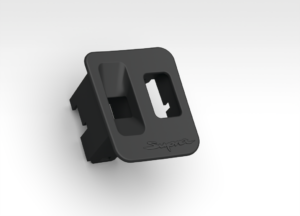 Nur angemeldete Kunden, die dieses Produkt gekauft haben, dürfen eine Bewertung abgeben.